LeAnn Duncan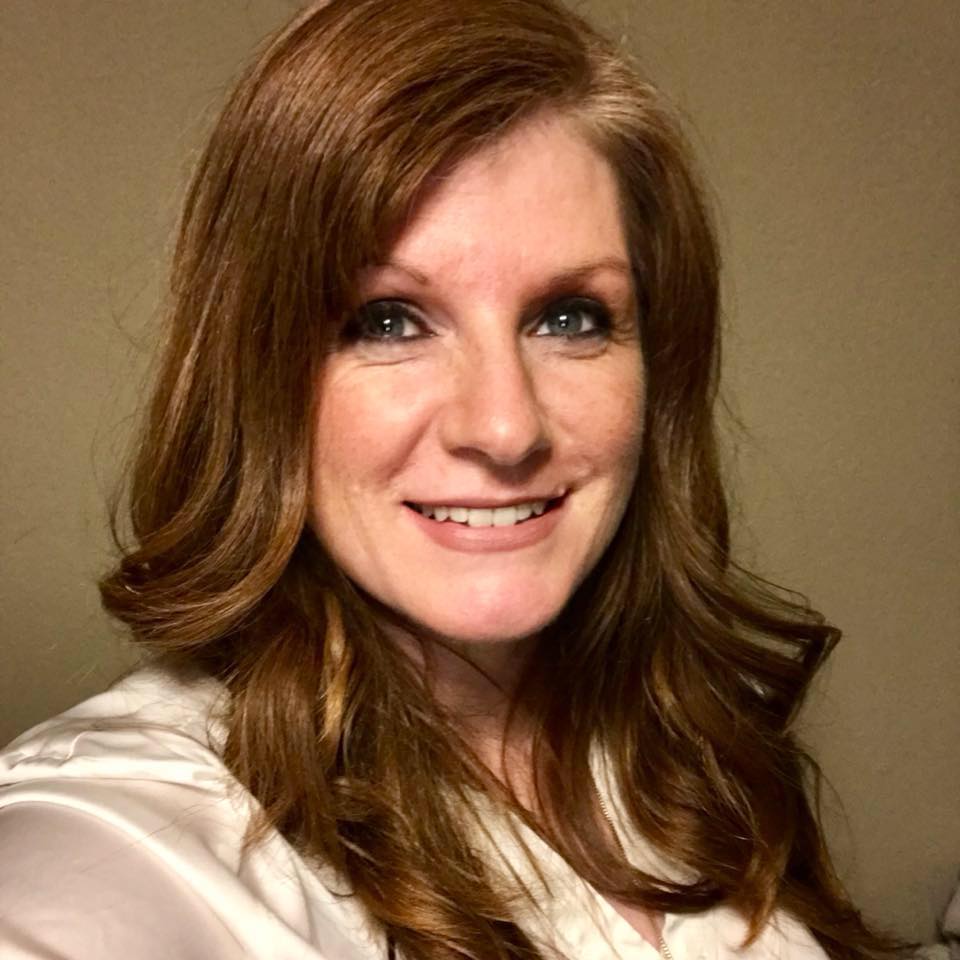 I specialize in QuickBooks bookkeeping and payroll nightmares, hostile take overs from other bookkeepers and employees, unraveling QuickBooks messes, slicing and dicing data and growing QuickBooks files, and I absolutely LOVE training and troubleshooting QuickBooks and Accounting issues. As you grow, I offer business consulting services to help you along the way. Give me a shot. You won't be disappointed.
I was born in Alaska. It's my home. I live and work in Anchorage and remote throughout Alaska. You can find me somewhere between here and there. I have an adventurous soul and enjoy the Alaskan outdoors. Hunting, fishing, hiking.
In 2009, my son wanted to go on a school trip for German Club at Bartlett. Me being a single mom had the skills to pay the bills. So a business was born on top of my full-time job. I didn't sleep for 6 years after that! I have been full-time in my business since 2014. I understand the highs and lows of a small business owner. I also spent 12 days in the Jungle on Naked and Afraid Discovery Channel TV. TRUST ME, I can handle anything.
10 year US Army Veteran
Bachelor of Science in Business Emphasis on Accounting
HIPAA Business Associate
Small Business Consultant
Professional Certificate FP&A: Strategic Planning, Budget and Forecasting Techniques (IMA.net)
Certified QuickBooks ProAdvisor

Desktop, Pro, Premier, Enterprise and Point of Sale since 2008

Third party app integration: Intuit Time, Clover Commerce Sync, Bill.com.
AFTR 2023 Annual Federal Tax Refresher Course
Bill.com Accountant Certification
2022 SBA T.H.R.I.V.E Emerging Leaders Reimagined Alumni
https://www.sba.gov/sba-learning-platform/thrive-emerging-leaders-reimagined
Military Duties and Service
S8 Finance Officer, Alaska State Defense Force, Prior: B CO Commander, XO, B Co, 2nd Special Troops BN, 49th BDE, https://dmva.alaska.gov/asdf
Military Emergency Management Specialist, 2019 – Present
Finance Section Chief, Anchorage Health Department COVID 2020 Response Team